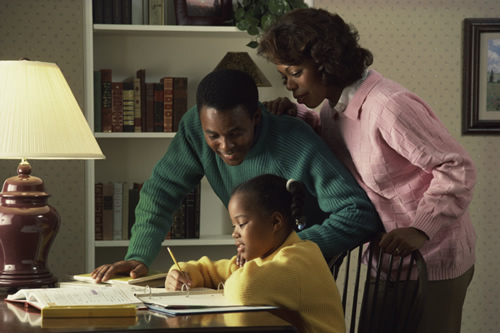 Students are working hard after vacation as the Second Marking Period quickly comes to a close on January 24. We encourage you to reach out to your child's teacher for with questions or concerns regarding report card grades or any other information you need. Please check PowerSchool for up-to-date student grades. Students who have Effort Grades of 1's and 2's will participate in our PBIS Fun Day at the end of the marking period.
Los estudiantes están volviendo al trabajo después de las vacaciones, ya que el Segundo Período de Calificación finaliza rápidamente el 24 de enero. Lo alentamos a que se comunique con el maestro de su hijo si tiene preguntas o inquietudes con respecto a las calificaciones o cualquier otra información que necesite. Consulte PowerSchool para obtener calificaciones actualizadas de los estudiantes. Los estudiantes que tienen Effort Grades de 1 y 2 participarán en nuestro Día de Diversión PBIS al final del período de calificaciones.
Os estudantes estão voltando ao trabalho após as férias, pois o Segundo Período de Marcação termina rapidamente em 24 de janeiro. Incentivamos você a entrar em contato com o professor de seu filho para esclarecer dúvidas ou preocupações sobre notas de boletim ou qualquer outra informação necessária. Verifique o PowerSchool para obter as notas dos alunos atualizadas. Os alunos que possuem notas de 1 e 2 de esforço participarão do nosso dia de diversão PBIS no final do período de marcação.